Our Story
YaY stands for "Why and Why"
The first "Why" stands for why our company was created. YaY Novelty was created to provide basic resources to help poor and needy families through out Cambodia.
The second "Why" stands for why our products were created. Our products are created to connect fun with function while empowering self-expression. Life is full of choices and so is YaY Novelty. YaY!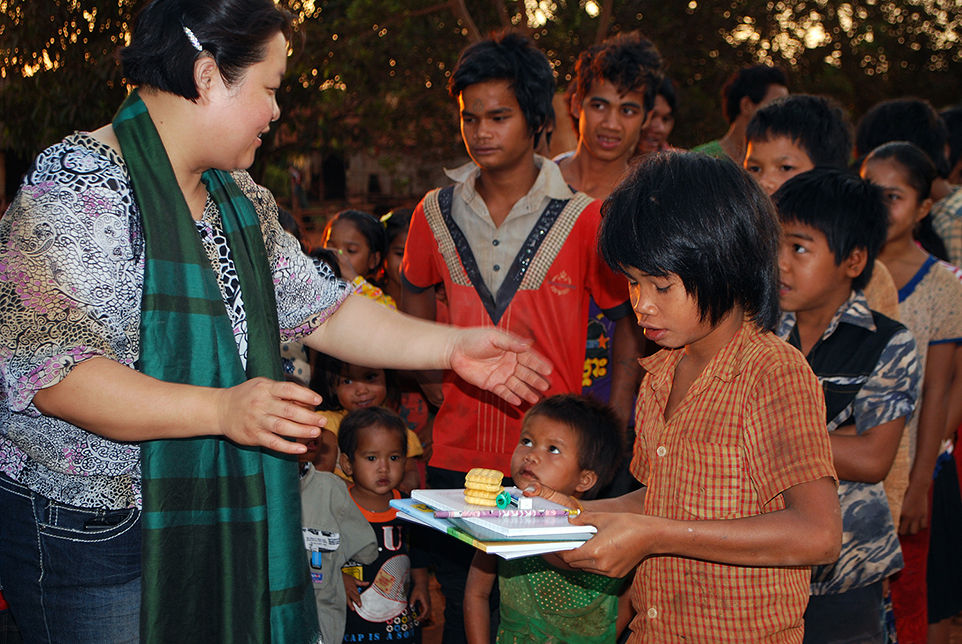 About Founder
Sunchea Phou was born during the Cambodian Civil War and tragically lost her father and brothers. She was very lucky to survive the Cambodian holocaust. At age 7, she fled the country to a refugee camp where she lived for almost five years. She then started a new life in Montreal, Canada where she gained her education and started her career in the apparel industry. Her career continued in the United States where she worked for national brands such as REI, Eddie Bauer and Nike. While at Nike, she had the opportunity to work on the new NFL uniforms and of course the Seattle Seahawks uniforms. Shortly after completing the NFL project, she made the decision to go solo and pursue her dream of setting up her own company, YaY Novelty.